You are a diving professional and since several weeks you can't go in the water?
Your life completely changed like the one of pilots and all became different, so different. No more flights, no more flying underwater, no more meeting with people from around the World. No more usage of your language, teaching and interpersonal skills.

You could put your head in the sand until the wave pass or you could take it out and find your why in this awkward situation. But you are a fighter, you are a dreamer, you are passionate about your activity or want to cherish this lifestyle that has made you choose this profession.
How can you do it? To whom can you speak about it? Is there someone outside there who is ready to listen to you and give you proper advised based on your situation. You are maybe seen as an outsider and you start to feel the pressure from your family, your friends and maybe you question yourself.
Do you really want to give up? Do you really want to go back to something that you left before because you wanted to belong to the 15% of the happy people at work. NEVER GIVE UP – there is always a solution.
This is why I have started to put my experience at the service of diving professionals too. If you speak English, French, German, Italian, Spanish I will be able to listen to you and guide you through this difficult period.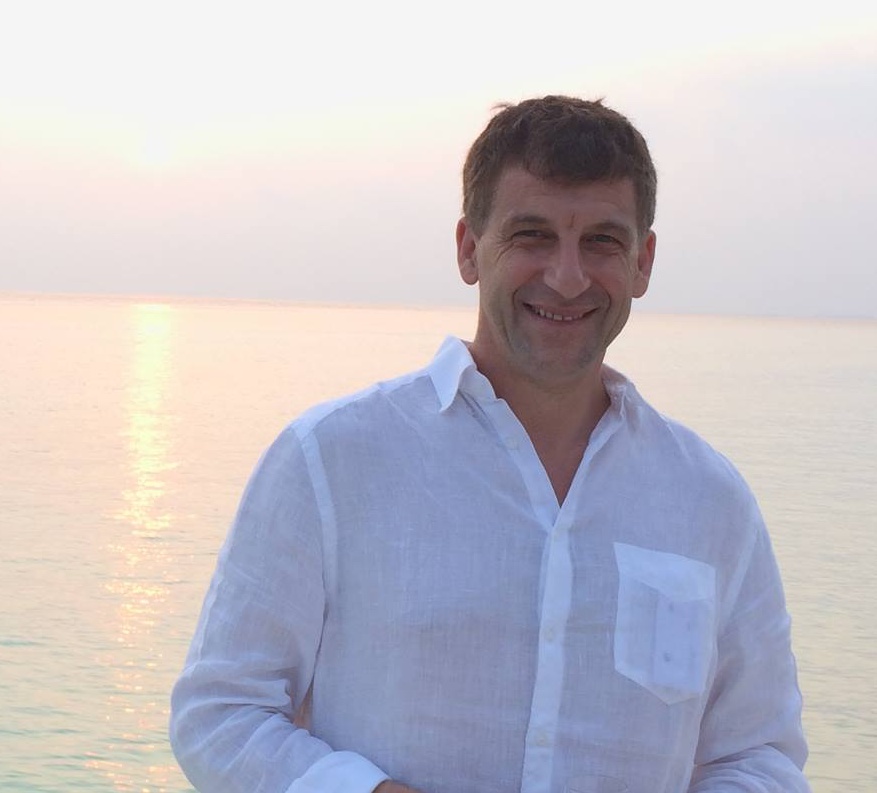 You are not alone! Sign up for a FREE coaching session and I will be so happy to talk to you!